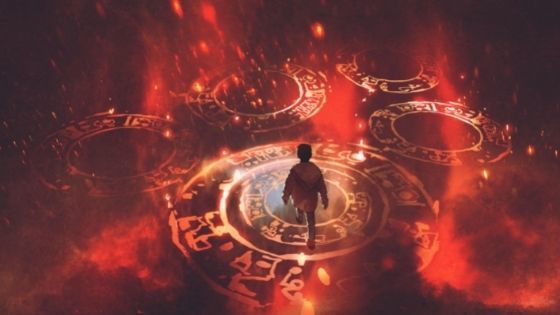 Scorpion Sparks
Tom Bentson is tired of moving every few months. He just wants to get a little job to make some money. Then he can rent his own place when his uncles move on.
But when his family asks him to help out with a little hustle, Tom knows he's in for some shady business. Fortunately for him, Tom makes some new friends and finds a way to make the money he is looking for.
Until he meets his new friend's crazy neighbor. Then things might not turn out so well for him.
Mystery abounds in this little city, and Tom just may have something to do with it. However, only time will tell.
Meantime, read Scorpion Sparks and meet Tom in this short read of 10,000 words that teens and adults can read in a single sitting.
Start reading Chapter 1 – Strange Dreams now >>>