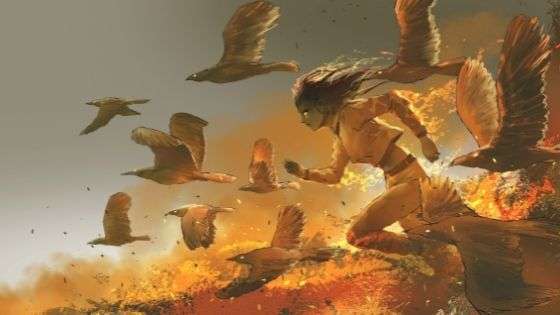 Firebirds
When a teenage villager discovers someone is trying to kill her grandfather to take an artifact that he recently discovered, she helps him escape from the hospital only to discover that someone she trusts is part of the plot.
They make a run for it but are attacked before they get very far. Then they are followed by some suspicious characters and discover just how far their attackers are willing to go to get what they want. But all seems lost when Aurora messes up their plans.
And when things get totally out of hand and the young girl must do whatever it takes to save her grandfather and those she loves. Can she protect her grandfather from their enemy's dangerous weapon before it's too late?
A clean, short read of approximately 8,000 words that teens and adults can enjoy in a single sitting. No cliffhangers, although the author would be happy to write more of these fun stories about Aurora and her golden firebird friends if there is enough interest.
Start Reading Chapter 1 – Shocking News >>>