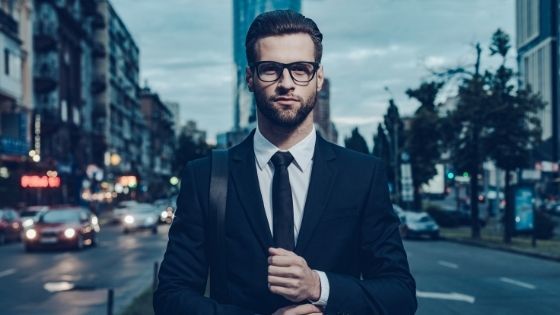 Oliver Learns English
Oliver wanted to find a new job. He did not like his current job. His boss was very tough. So, he decided to look for a new job.
He filled out many applications, but he did not have much success. He filled out 138 applications and only received a request for one interview.
He went to the interview, but there were many other applicants. They were very good.
Most of them had more experience than Oliver. And some of them spoke very good English.
The interview was very tough. A woman asked him many difficult questions that he didn't know how to answer. He did not get the job.
So, he decided to improve his English. He began to study every day. His mother had always told him to study when he was a boy.
He wished he had listened to her. But he knew it was no use crying over spilled milk.
Oliver dedicated himself to learn and practice the language every day for two hours.
At first, it was difficult. But it became easier. He practiced speaking with people on Facebook every single day.
He applied for more jobs. One day, he went to another interview. It was on a Monday afternoon.
This time he felt more confident. He had studied very hard all weekend.
However, Oliver did not get the job. They gave it to someone else.
Instead, they gave Oliver another job at their headquarters in New York because his English was so good.
Now, Oliver lives in the Big Apple. He is happy that he studied English. He helps many people learn English online.
Oliver loves living in New York.