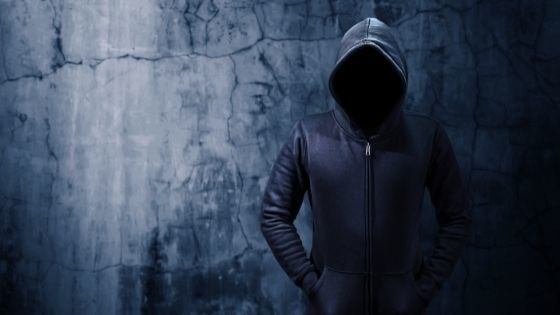 Rooftop Rage
When Igor is invited to his archrival's party, he knows something is up, but he wants to keep the peace. However, everything goes south when his enemy is killed. And of course, Igor takes the blame.
Now, he has to prove his innocence and stay alive, while protecting those who want to blame him for the crime they think he committed.
Can Igor stay alive long enough to figure out what's really going on and put a stop to it before it's too late?
An action-packed thriller you can read in a single sitting with only 12,000 explosive words to solve the crime in 4 short chapters.
Start reading Chapter 1 – Old Dreams now >>>