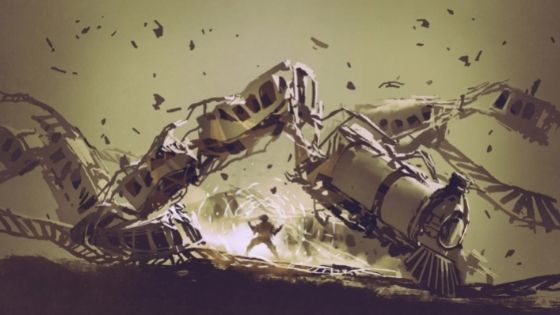 Alecks & The Great Russian Train Wreck
When the evil doctor ships the woman he loves off into the dead of winter on a Russian Train, Alecks is determined to do whatever it takes to get her back.
Even if that means having to break out of his prison cell. He doesn't know how he'll manage to get past all the guards and stop the train.
But fortunately for Alecks he has someone looking out for him ever since he was attacked by the Bodark and his comrades were slaughtered in the snow.
Maybe, just maybe, whatever happened to him on that dark night will give him the edge he needs to bring back the love of his life before it's too late.
Another short read for teens and adults that is only 8,000 words that you breeze through in one sitting.
Start Reading Chapter 1 – Torn Here >>>