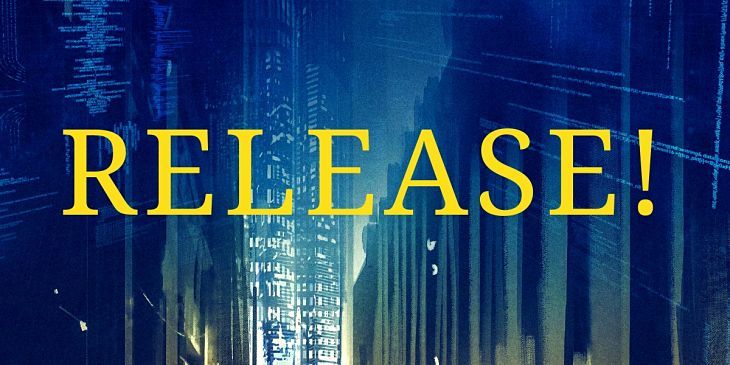 Episode 2 – Release!
Episode 2 is called Release! in the Edge of the Universe series and should be ready soon.
I have written it and editing starts later on this week. It is already on pre-order on Amazon and is scheduled for release on December 1.
I'm almost finished writing the fourth episode and plan to start the fifth in another day or two.
It's such an exciting series. You can follow along with my daily writings on Patreon if you're too anxious to wait for the release date.