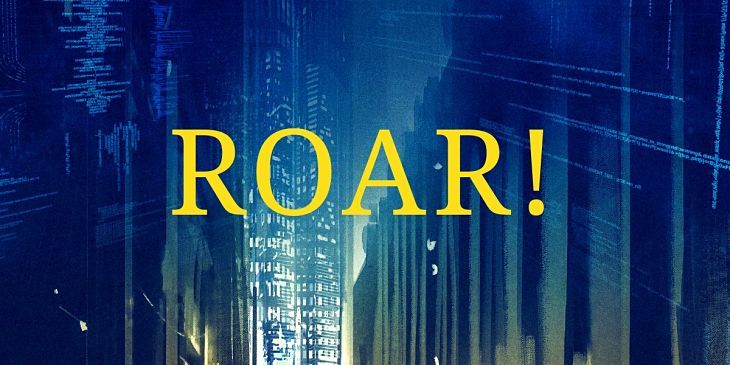 Edge 4 – Roar!
Roar! is Book 4 in the Edge of the Universe series. It's ready to read and up for pre-order on Amazon.
Here's what it's about…
After meeting the clone maker and realizing the trouble the scientist has gotten himself into, Art realizes that he needs to find a good lawyer of his own to create a few legal loopholes of his own and leave himself a way out if Tony plans on using his DNA-splicing technology for something evil.

Tony has been hounding Art to sign the contract even before his time was up and Art has a sneaking suspicion that something is up. He just doesn't know what it is yet.

Art and Bill find a way to sneak into Blue Wolf's lair even though LocTech spies are watching them. There they learn about an old enemy Tony once made, known as the Rain Maker, who may be able to help Art create the legal loopholes that he needs.
Read book 4 in this Sci-Fi & Fantasy series on Amazon >> 
It has been edited and the latest version has been uploaded for release scheduled on February 1, 2019.  If you're too anxious to wait to read it though, you can get an Advanced Reader Copy by joining my Advanced Reading Crew.
That way you can tell me if you find any mistakes the editing team may have missed. And leave a review to help promote the book when it goes live.
Enjoy and tell me what you think.
Feel free to leave you questions and feedback about Roar! in the comments below.