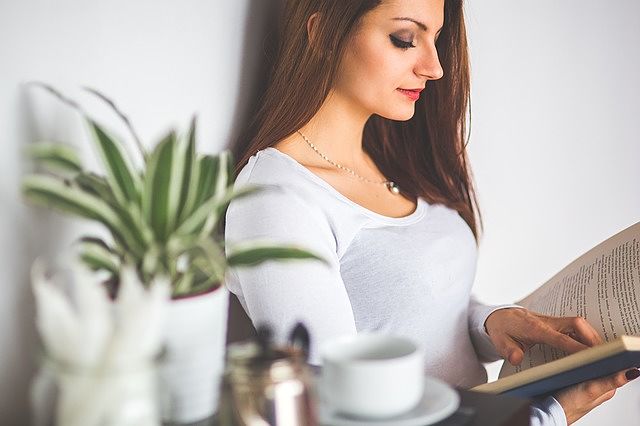 List of Books Written by Dave Bailey
Hey! Here's a short list of the books that I've written. I'll try to keep this updated as best I can.
Edge of the Universe
This is the series of stories that I'm currently writing. Episode 1 is complete and several more are in the works. I spend several years planning and outlining this. So, I'm really excited to be able to be finally writing this. Read on Gumroad (PDF, epub, or mobi) >>
Art: Final Battle – with Audiobook
I was playing around with possible endings for Art on the Edge of the Universe series that I'm currently working on. It will probably change by the time I finish writing the series, but it will give you an idea of where the story could be going. Read on Amazon Kindle >> or Listen on Audible >>
Lost! In The Spider Caves of Knulkforrest
I started to write this as a short story, but it just kept growing and growing. Thorgaut demanded a complete story, and more are planned, so stay tuned for him to tell you more about his adventures. Read on Amazon Kindle >>
The Fall Of Myxol
Elijolf Hranfastsson is one of the major characters in Art on the Edge of the Universe series, and this is part of his backstory which will help you understand the feud between the Myxolians and Locrylians. Read on Amazon Kindle >>
My First Death: The Coming of Age of Smokey Swallow
If you die near Area 51, you may just live to tell the tale. When a young orphan girl runs away from home and gets into a trucking accident, she assumes this is the end of the line for her. Until she's resurrected by an alien being who wants to use her body to stay alive. Read My First Death on Amazon >>
Dragon Troll: 15-Minute Short Read
Read Dragon Troll, a dark, ugly duckling tale of a boy mistreated and misunderstood until people find out exactly how powerful he is and what he is capable of doing.
Knight Of The Dragon Queen
When Ray McGown starts spontaneously combusting and bursting into flames in the most inconvenient places. He attracts the attention of some very unpleasant characters and discovers he carries an ancient gene that was thought to have been lost to the age. Now, he must set out on a journey to find Venomshank, the Warblade of Ballara to save himself and the Dragon Queen before it's too late.